Your data, your way
All the data you want right at your fingertips. Organize, process, and present your data in real-time, interactive dashboards and reports, making it easily accessible and understandable. Whether you're looking for customer behavior trends, sales performance metrics, or inventory levels, you can retrieve this information with a few clicks, anytime, anywhere. Say goodbye to sifting through spreadsheets or waiting for weekly reports. Embrace the future of data – intuitive, instant, and indispensable for your business success.


Let us be your partner
On-Cloud Systems is your partner-of-choice in digital transformation. We provide powerful, user-friendly, cloud-based no-code web app and database solutions, tailored specifically for micro, small, and medium enterprises. We're here to help streamline co-create your business processes and propel your growth in today's fast-paced digital economy.
Previous
Next
Web Application Development
Creating interactive and dynamic applications that can be accessed and used through web browsers for your clients and teams.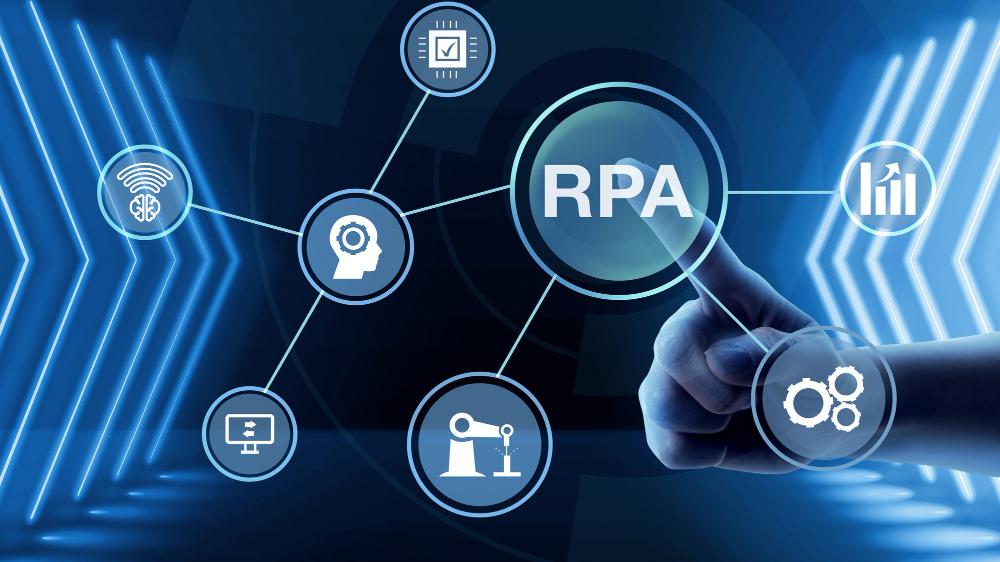 Process Automation
Streamline and execute repetitive tasks, reducing manual effort, increasing efficiency, and minimizing errors within various business processes.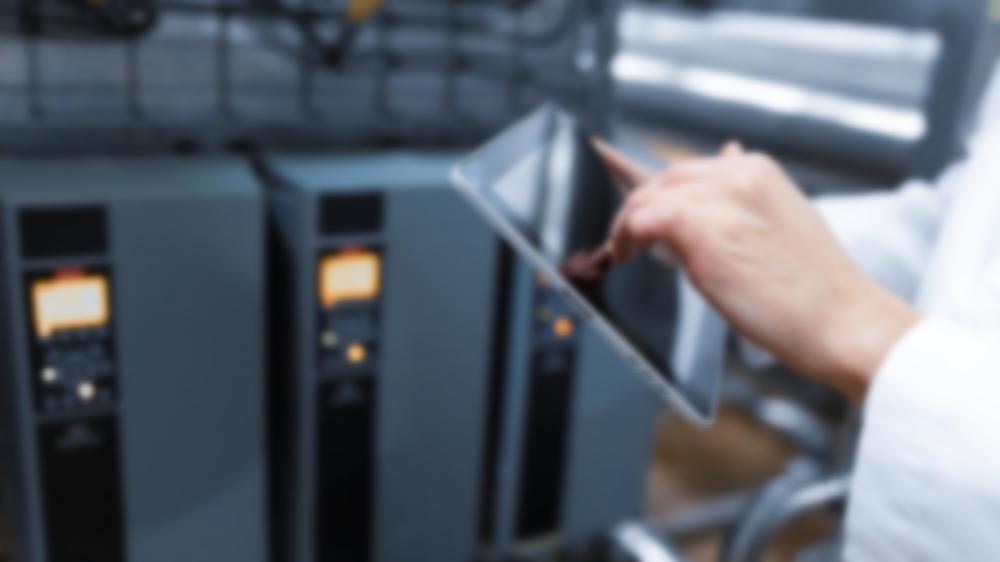 Data Management
Organizing, storing, securing, and ensuring the accuracy and accessibility of data to support informed decision-making and business operations.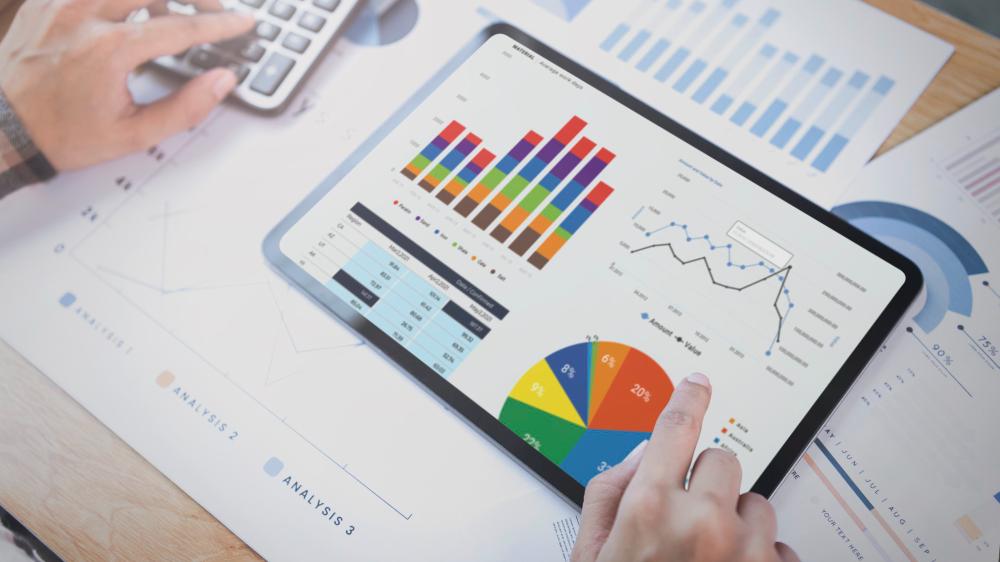 Visualization & Reporting
Presenting your data in a visually intuitive and useful manner, gain valuable insights and make data-driven decisions with clarity and efficiency.