Industries we worked with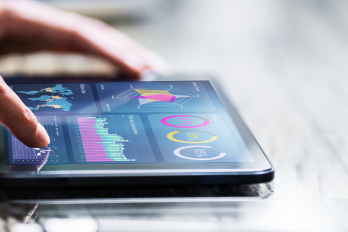 Finance and Banking
Build financial dashboards, loan calculators, customer portals, and compliance tracking applications for financial institutions.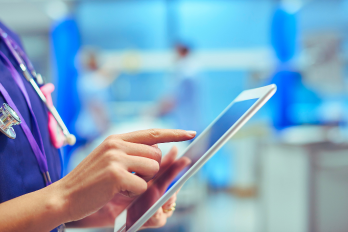 Healthcare
The platform can be utilized to develop patient databases, appointment scheduling systems, medical record management, and healthcare surveys.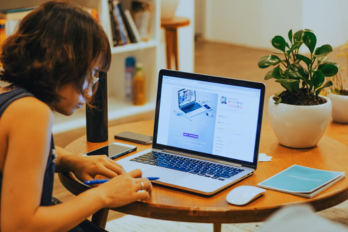 Education
Online learning platforms, student information systems, course registration systems, and data collection for academic research.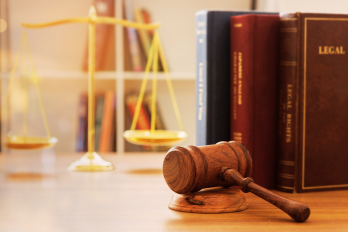 Government
For the building of government transparency portals, public record databases, permitting systems, and citizen engagement platforms.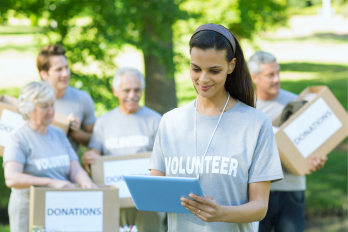 Non-profit Organizations
Help nonprofits create donation management systems, volunteer databases, event registration systems, and impact reporting applications.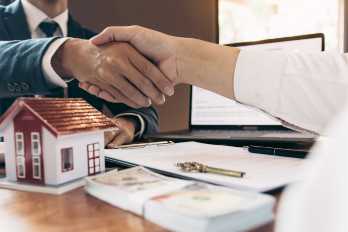 Real Estate
Used to build property listings, rental management systems, real estate lead tracking, and property search portals.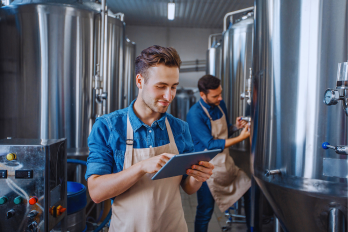 Manufacturing and Logistics
Facilitate inventory management, supply chain tracking, order processing, and quality control systems.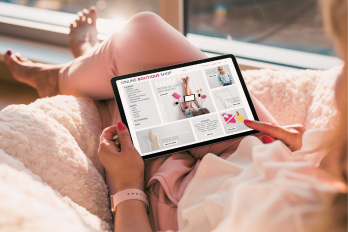 Retail and
E-Commerce
Build product catalogs, online shopping carts, customer feedback systems, and inventory tracking applications.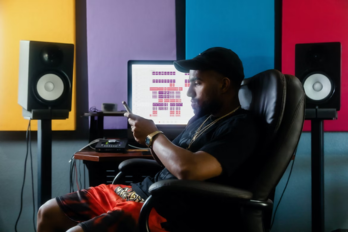 Media and Entertainment
Help build content management systems, digital asset libraries, event management applications, and audience engagement platforms.